Submerge 2019 Belonging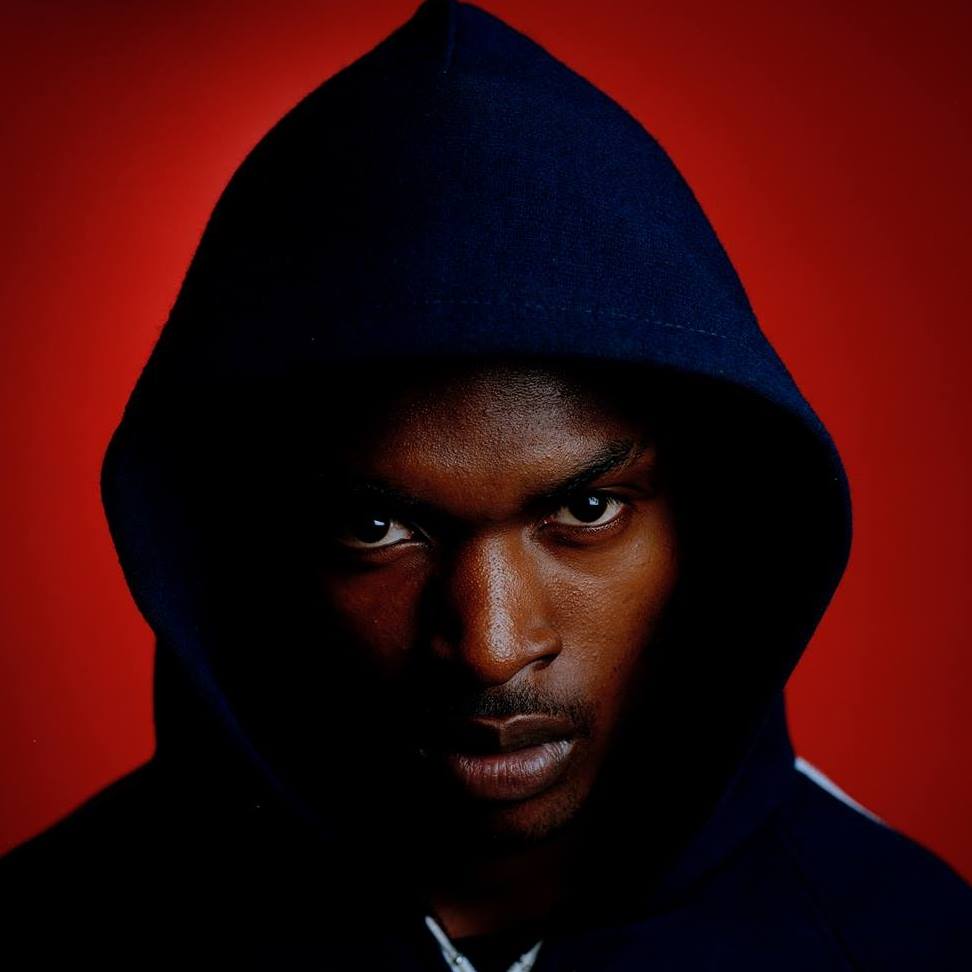 Submerge 2019 Belonging
Forward-thinking digital arts for everyone
Submerge, Bristol's digital arts festival, returns to various venues across the city on 1-10 March. Those confirmed for the programme include experimental artist Klein, Actress with AI sprite Young Paint, British composer Gazelle Twin, Young Echo member Ossia, local talent Batu, Berlin-based sound artist JASSS and more.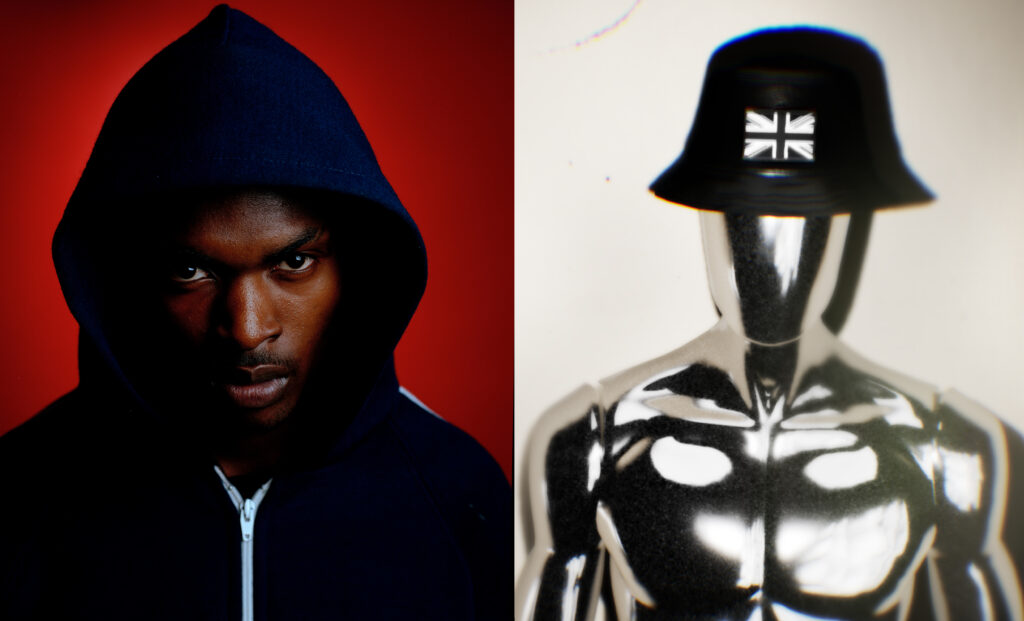 The festival's programme features a range of immersive performances, intersecting music with the visual arts and technology. For its visual arts line-up, Submerge will host an immersive installation created by Guillaume Marmin, exploring the themes of light and death. Furthermore, there'll be contemporary theatre helmed by Jan Mocek.
In a year fraught with conflict, the 2019 theme is Belonging. The programme questions what it means to belong, what happens when objects, people and communities fracture; and how you bring them back together. Submerge believe that we are stronger when we focus on the things we have in common; not the things that divide us. The festival presents a broad mix of visceral, emotive digital artworks and experiences that embrace the diversity of the digital arts and bring communities together to gather, experience and reflect on what it means to be part of something bigger.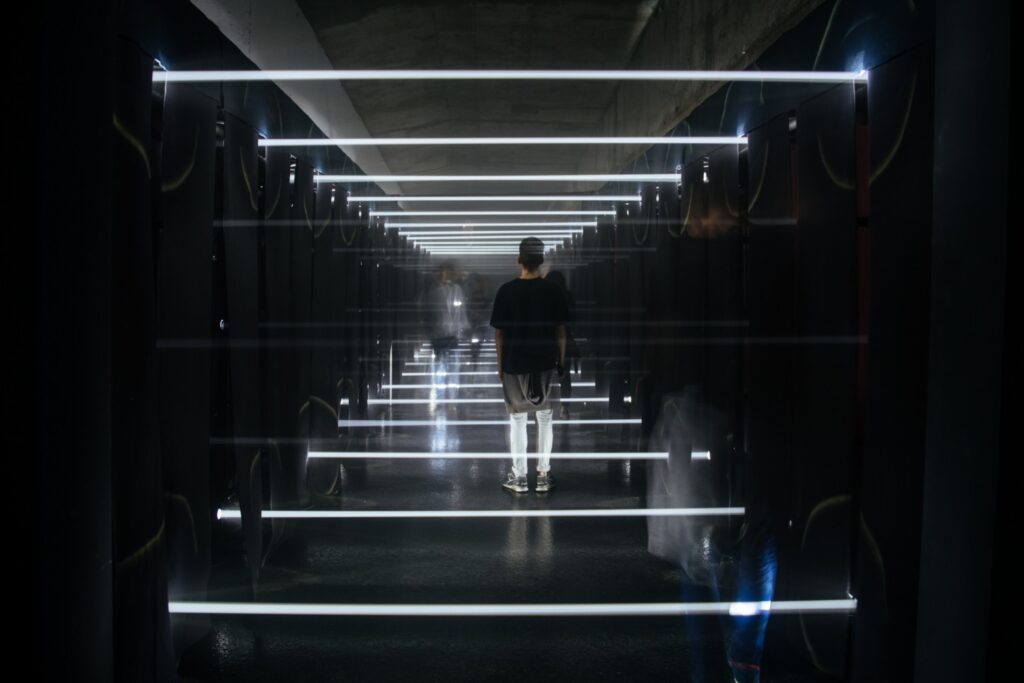 The programme is designed as a journey, enabling audiences to experience shows, events and experiences successively. You can choose to experience as much or as little as you like. Submerge encourages audiences to take risks, step into new worlds and enter the unknown.