YES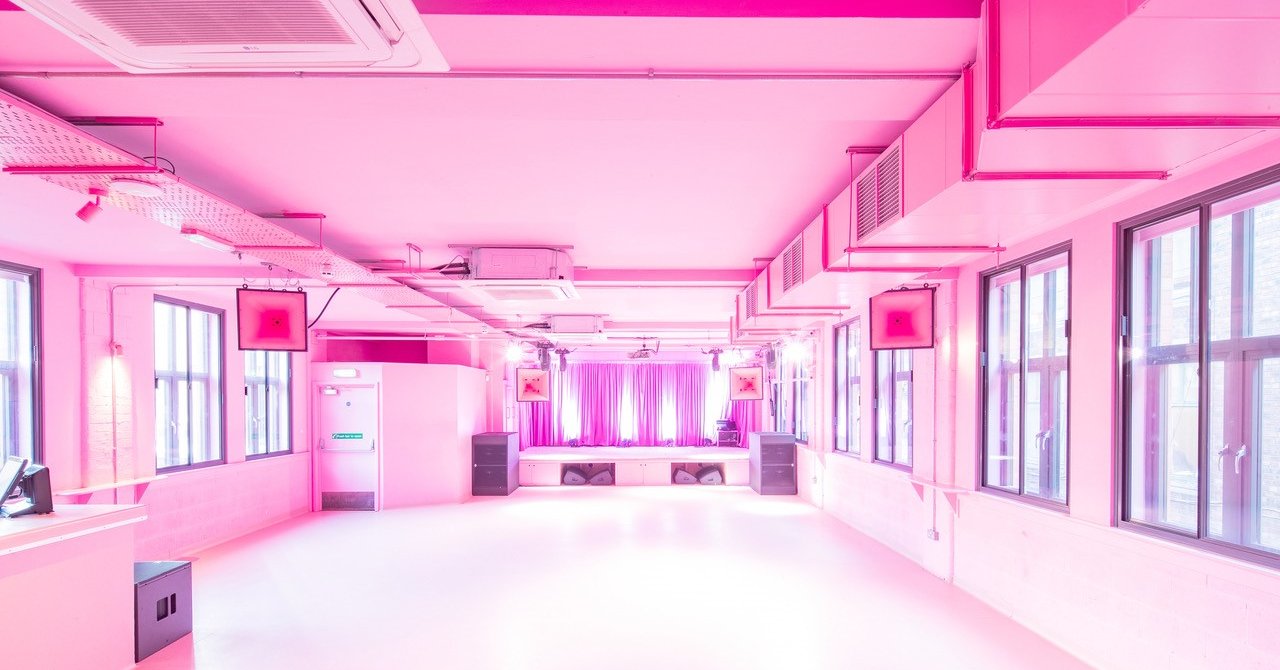 YES
From an auction house to one of Manchester's coolest venues, YES is an independent venue boasting a wide range of food and music events.
The four floors of YES tower above Charles Street with a great range of food, drinks and music events. There is a dark basement that doubles up as a club. On the ground floor, a large social dining area with deals on the resident pop-up kitchen until the evening. The warehouse-style space also features a bright pink gig room. On the top floor, find the roof terrace, which serves food and drink as well as outdoor but sheltered tables.
Access
YES have a lift that can take you to any floor and venue. If you are attending a gig, they ask you to let them know your access requirements in advance, so they will be prepped for your arrival.
Address
38 Charles Street, Manchester, M1 7DB.