Brunswick Club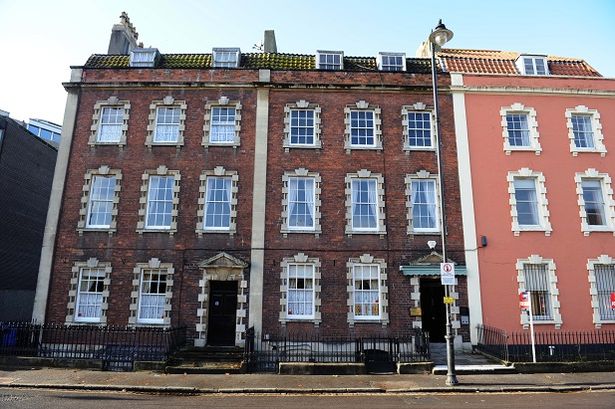 The Brunswick Club is an artist-led community that encourages and supports independent and experimental practice across multiple art forms. It comprises studios, shared production and event spaces, photochemical dark room and sound facilities.
Set up in 2017 by Bristol Experimental and Expanded Film (BEEF), alongside collectives and artists CHAMP and Action Hero, the Brunswick Club is a uniquely autonomous artistic space in Bristol for collective production, radical ideas and experimental practice. Brunswick's strong DIY ethos is firmly placed within, and seeks to continue, the Bristolian tradition of grassroots activism, alternative ideas and ways of being.
The Brunswick Club hosts a year-round public programme of experimental film, sound and performance events, exhibitions, clubs and workshops. The programme is curated and delivered on a voluntary basis by the membership of over thirty artists, performers, film-makers, curators and academics.
The building is currently is on variable levels with the entrance including steps. If you have any access issue please get in touch before hand: [email protected]
Bristol Experimental Expanded Film (BEEF) is an experimental film and sound collective. www.beefbristol.org/
CHAMP is an artist collective with a DIY ethos. www.champ-arts.co.uk/
Address
15-16 Brunswick Square BS2 8NX Bristol, United Kingdom