Submerge Labs: Filming in 360 for VR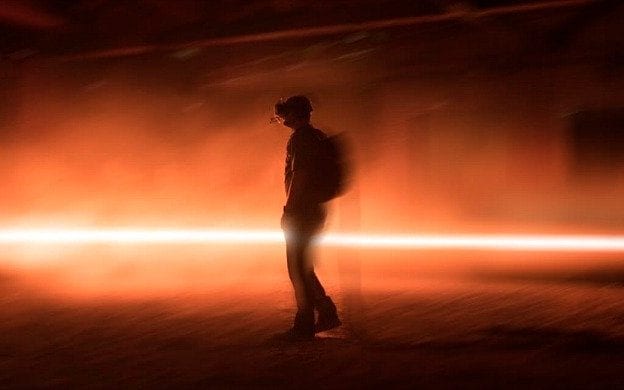 Image: Emmanuel Lubezki
A free workshop for artists, storytellers and makers of any kind interested in learning more about Virtual Reality and its potential, and keen to get some hands-on 360 filmmaking experience.
The Othvrs are an open 360/ VR/ XR collaborative group based in Bristol. The aim of the workshop is to encourage a broader and inclusive spectrum of individuals within this emerging media by democratising access to materials, funding and resources. In particular the group is aimed at boosting representation of women, POC, LGBTQ+ and other 'othered' and excluded groups.
In these sessions The Othvrs will offer their insights into the potential of VR to create shared, transformative experiences and to use virtual reality as a space to explore new ways of connecting with others, using the backdrop of the immersive experiences at Submerge 2019.  You'll get to know some key works, discuss VR's unique position as a medium, and make a Lo-Fi VR experience yourself.
Made possible with Support from Pervasive Media Studio and Limina Immersive.
WORKSHOP HOURS
First Workshop Day 2nd March 11.00am – 4:30pm Welcome, Learn, Watch
Second Workshop Day 3rd March 11.00am – 4.30pm Discuss, Self-Train, Make
Places are free but limited in capacity. We will operate on a first come, first served basis and run a waiting list if over-subscribed. This workshop is only available to those who are over 18. If you're sure you want to attend, email your name and email address to [email protected] with the subject line "Confirmation of attendance VR Workshop"
Don't hesitate to contact Submerge if you have any specific questions or concerns about access or funding. The Othvrs operate on a volunteer and DIY budget but are committed to making our workshops as open and accessible as possible.
CREDITS
Image 'Carne y Arena' (Dir. Alejandro G. Iñárritu, 2017)
Where?
Watershed
Independent cultural cinema, talent development hub and centre for creative technology and digital innovation.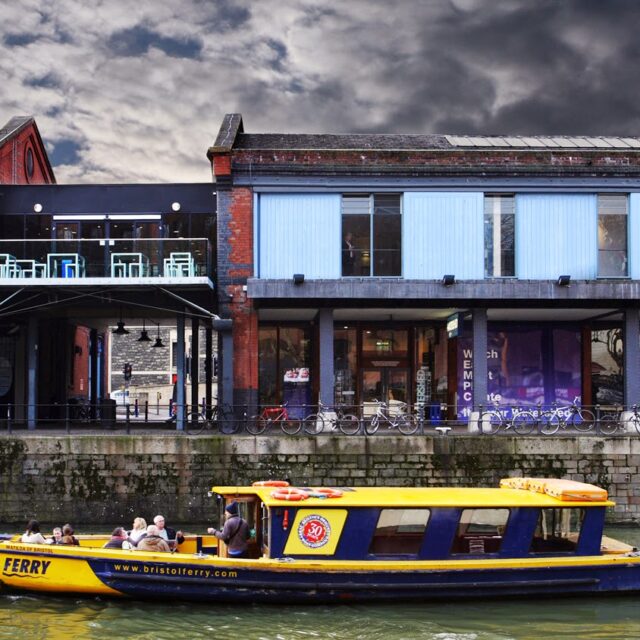 Programme
A citywide festival of innovative performance, music and creative technology presented over two weekends in March. Learn More