Ultimate Dancer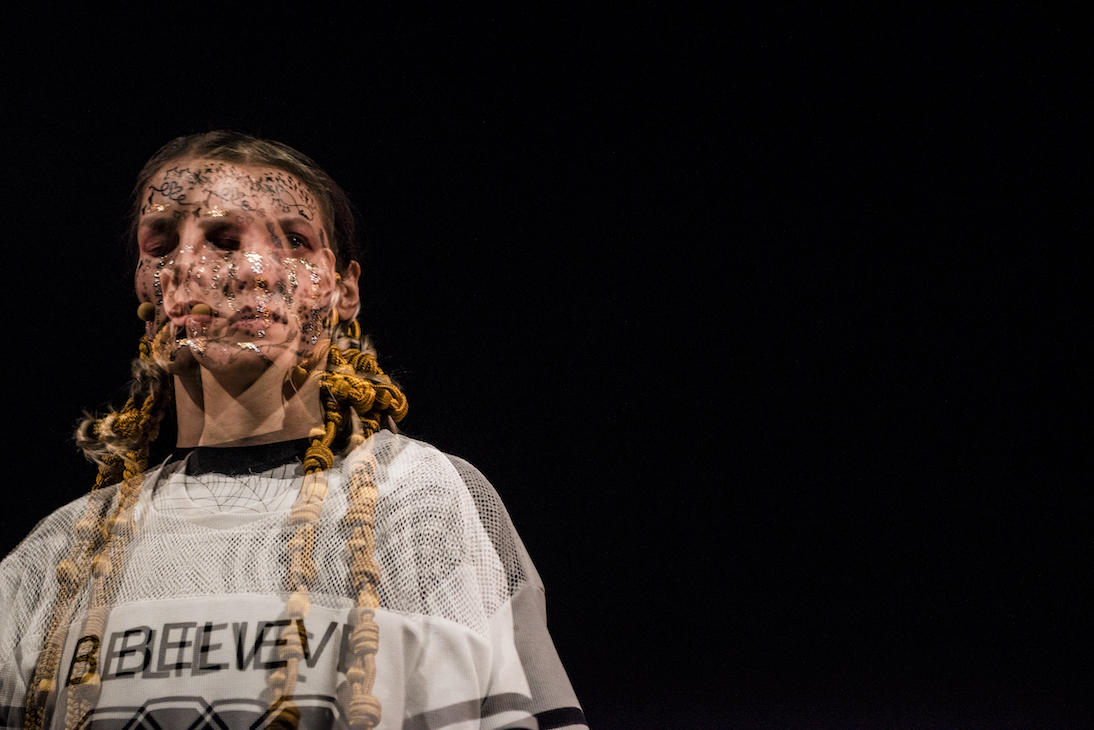 Ultimate Dancer aka Louise Ahl is a Glasgow-based artist originally from Sweden, making experimental and choreographic performance work. She creates both solo and collaborative multi- art-form pieces under the guise of Ultimate Dancer.
Louise makes art around the metaphysical and mystical, using movement, voice, light, sonics and language. Her work has shown across the UK (including, but not limited to Southbank Centre and BALTIC Centre of Contemporary Art), Ireland, Germany, France, USA and Australia and has been supported through Creative Scotland, Arts Council England and the Swedish Arts Grants Committee.
Her pieces have been commissioned by Dance4 ('Intercourse'), Edinburgh Art Festival ('Edelweiss, Edelweiss…') and Tramway ('Holy Smoke'). Louise was a New Associated Artist at Yorkshire Dance in 2012 and a Tramway Associated Artist in 2015/16. She is the 2017/18 recipient of the Starter Artist award through the National Theatre of Scotland.
Programme
A citywide festival of innovative performance, music and creative technology presented over two weekends in March. Learn More