Rian Treanor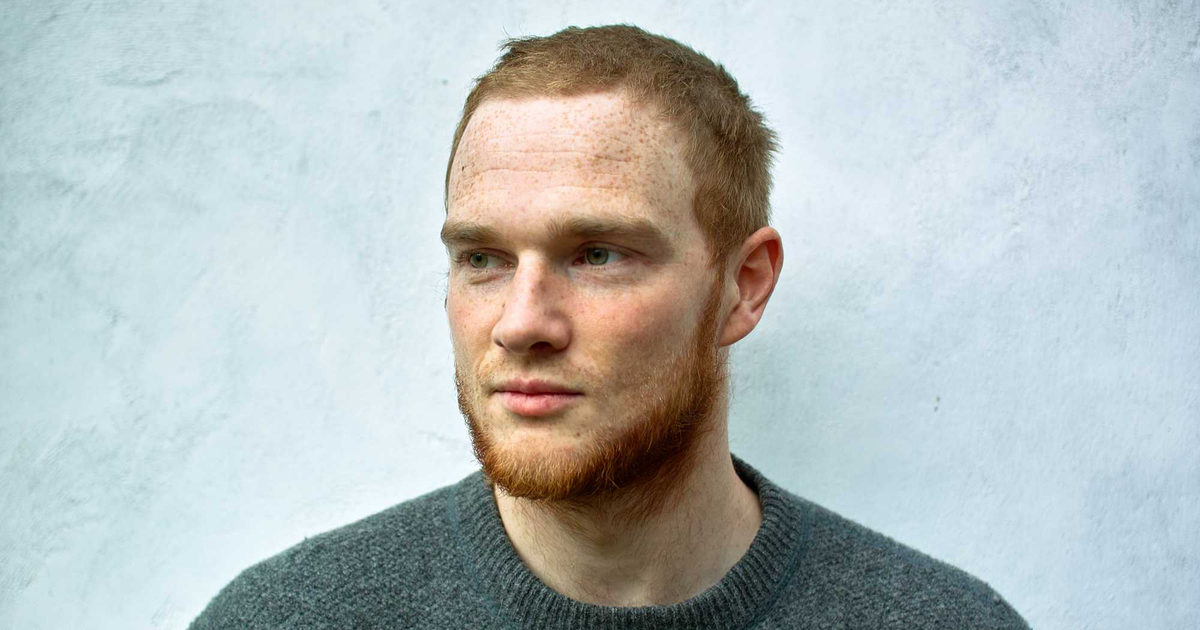 Read our news feature about Rian Treanor here
Rian Treanor re-imagines the intersection of club culture, experimental art and computer music, presenting an insightful and compelling musical world of fractured and interlocking components.
Having left a vivid impression in 2015 with his debut 12″ 'A Rational Tangle' and his scintillating 2nd EP 'Pattern Damage' on The Death of Rave. In 2017 the Warp sub-label Arcola relaunch with his bold Contraposition 12" single.  
His hexagonal and half-stepping bleep-bass mutations rewire hyper-chromatic UK garage and pointillist footwork, with 10/10 and album of the month reviews in MixMag, and is receiving plays by Bjork in her current DJ sets. At an unrelenting 150bpm his recent guest mix for Mumdance's RinseFM show alongside RP Boo established Treanor as both a disruptive and essential new figure in British underground club music.
Recent live shows at GES-2 (RU), Irish Museum of Modern Art (IRL), Berghain (DE), OHM (DE), Cafe Oto (UK), Glasgow Centre for Contemporary Arts (UK), Empty Gallery (HK), Summerhall (UK) as well as taking part in artists residencies at yU+co[lab] in Hong Kong and with Counterflows in India 2016 – 2017.
Programme
A citywide festival of innovative performance, music and creative technology presented over two weekends in March. Learn More