Actress + Young Paint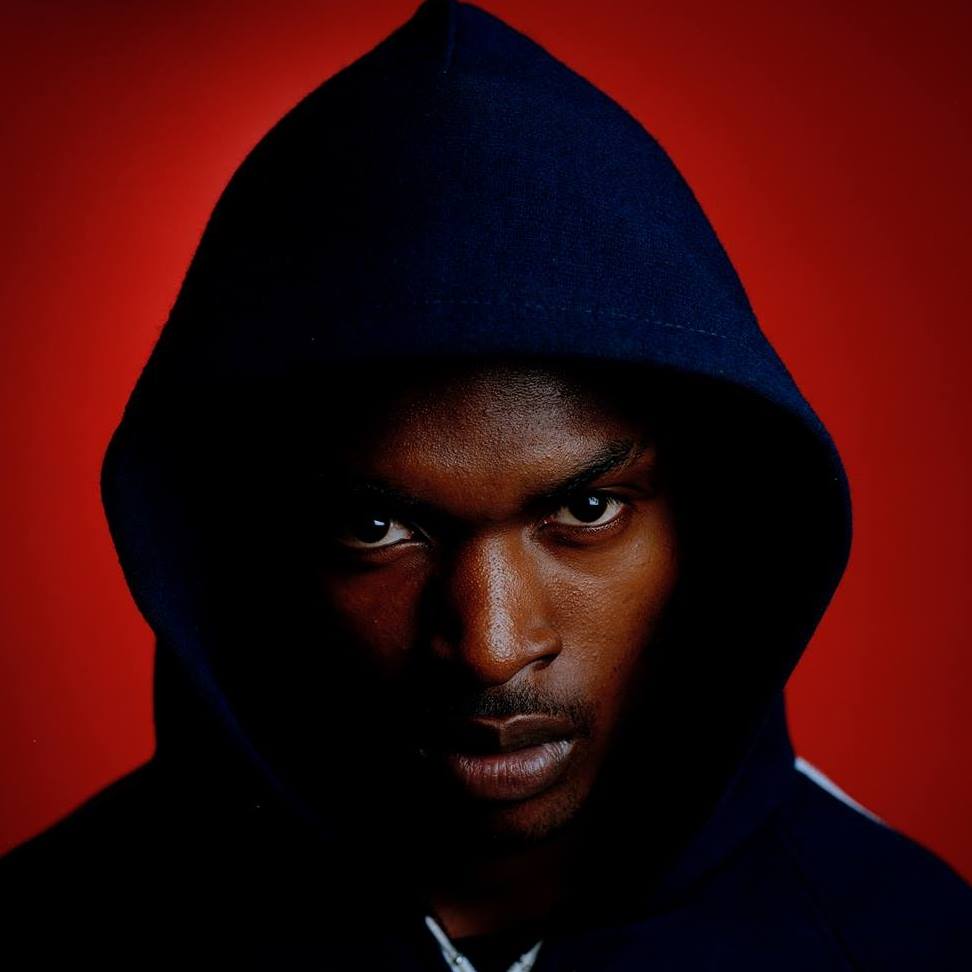 Darren J. Cunningham (born in Wolverhampton, England) is a British electronic musician, best known under the pseudonym Actress. His music has been released by a variety of different recording labels, which most prominently include Ninja Tune, Honest Jon's Records, Nonplus Records, and Werkdiscs, a label he co-founded in 2004.
One of the preeminent and most singular voices in UK electronic music, since 2012 he has run his label in conjunction with Ninja Tune, releasing 'Ghettoville' in 2014, a record described as "inscrutable, unsettling and utterly unique" (Uncut). An epilogue poem written for the press release to Ghettoville led people to believe that Cunningham had retired. This in turn led him to conceptualize his new work as 'Giving power back to identity.'
In addition to his recorded work, Actress has been photographed by Wolfgang Tillmans, and the late celebrated photographer Lord Snowden.  He has worked collaboratively on projects with White Cube artist Eddie Peake, Mehdi Lacoste, Dan Emmerson and Belgian visual artist Pierre Debusschere, as well as fronting campaigns for Fashion brands Acne and Cav Empt, during which he has performed sell out shows at The Barbican Center and Tate Modern London, Sonar Tokyo and Berghain Berlin.
Programme
A citywide festival of innovative performance, music and creative technology presented over two weekends in March. Learn More