Oil Forming Rainbows
Oil Forming Rainbows
GÉRALD & The Manchester Hot Bodies Choir release their first single on Les Disques Du Lobby
In January 2021 Submerge and artist Gérald Kurdian invited queer activists from Greater Manchester to take part in a unique online version of the HOT BODIES CHOIR project. Over seven weekly workshops via zoom, the participants exchanged experiences and ideas inspired by the shared reading of radical queer and feminist manifestos, working together towards the collective writing and performance of new music.
In May 2021 their first single OIL FORMING RAINBOWS was released by French label and collective Les Disques Du Lobby. Give it a listen at the link below, and look out for their second single in June and an upcoming workshop and full live concert in early 2022.
The Hot Bodies Choir project brings queer people together to develop new writing and choral singing practices, through collaborative methods. In partnership with Submerge, this online version of the project connected queer, trans and non-binary young people in the North West; they came together to support each other and explore their identities during a particularly dark time of the Covid-19 pandemic.
We're remarkably proud of what the choir have achieved through online collaboration and remote recording. Credit to writers and performers: Gérald Kurdian, Claye Bowler, Jova Bagioli Reyes, Jesús Blanco Santos, Heather Fitzpatrick, Tallulah Howarth, Harry Mace, Leigh Newton, Heidi Taylor-Wood, Harry Vann, Emily White. Thanks to The Wall Studio for mix and mastering, and Contact Theatre and Trans Creative for project support.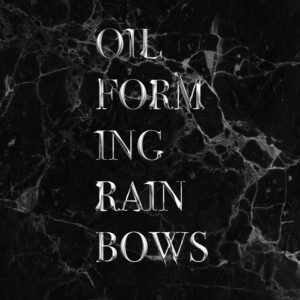 Submerge is kindly supported by Arts Council England with National Lottery Project Grants funding.